A community of children and parents who commute or live here regularly
What do we have at our disposal?
temporary facilities for families with children (bungalows, caravans) with common self-government
self-organized facilities for young people under 18
What are we doing?
We organize self-help facilities for ourselves, families with children and young people who subscribe to the principles of self-directed education and respectful upbringing. The premises allow temporary accommodation and self-help construction of other temporary facilities (caravans, caravans, etc.). In the community, we decide together on the admission of new members and the rules of coexistence.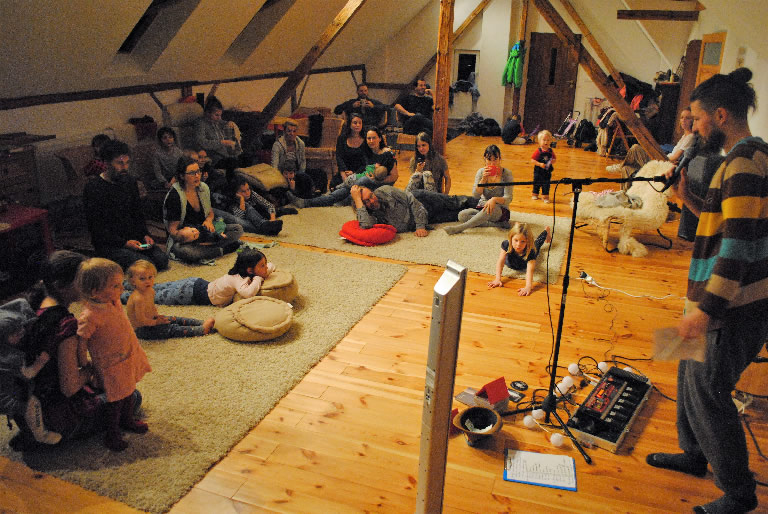 Are you interested?
Contact for registration of new applicants: michal@svobodum.cz or +420 725 818 430.